Contaminated Land
Land is a valuable resource, the condition of which can be significantly affected by its current and historic uses. The presence of contaminated soil and groundwater on a site can have an adverse effect on human health and the wider environment, as well as creating potential liabilities for the owner. Envirolink can help solve these problems.
National Environmental Standard for Assessing and Managing Contaminants in Soil to Protect Human Health (2011)
With the introduction of the National Environmental Standard for Assessing and Managing Contaminants in Soil to Protect Human Health (2011) the investigation of potentially contaminated land is a requirement if current or historical land activities are included on the Hazardous Industries and Activities List (HAIL). Contaminated land advice is generally sought:
When potential purchasers/investors wish to gain reassurance that the land they are buying is not contaminated and that they will not incur large scale remediation costs;
When reference data is required to prove the condition of the land prior to leasing for industrial, commercial or other uses; and
When landowners/developers propose to change the current land use to a more sensitive one e.g. industrial or commercial use to residential use.
Contact us now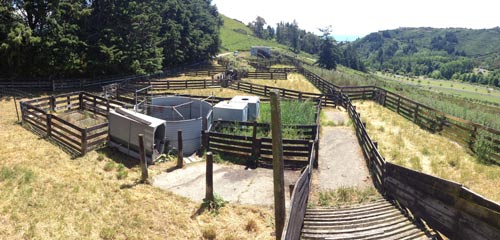 Land Use Listed on the HAIL
Common land use activities that are listed on the HAIL and often require further assessment prior to development include:
The bulk use of persistent pesticides e.g. historical orchard use, glass houses, market gardens and vineyards;
Sheep dips or sprays;
Former timber treatment plants;
Boat cleaning and maintenance yards;
Buried refuse sites;
Underground storage tanks for fuel or other hazardous substances;
Commercial workshops.
This specialist advice requires a dedicated team of experts in a diverse set of technical fields.
Contact us now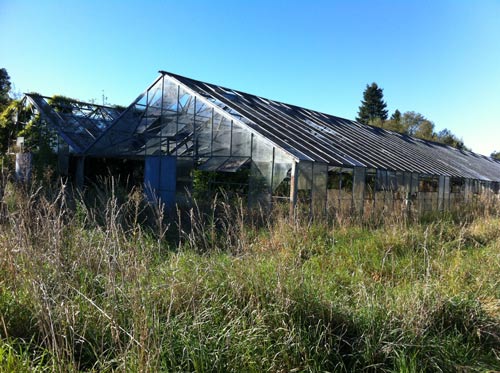 Let Envirolink Help
At Envirolink, our team has the knowledge of policy, procedure and regulatory interpretation to back up technical expertise and experience in dealing with a broad range of contaminated land issues. The Envirolink team can assist with:
Preliminary Site Investigations (PSI)
Detailed Site Investigation (DSI)
Remediation Action Plans (RAP)
Site Validation Reports (SVR)
Asbestos Contaminated Land Consultancy
All contaminated land assessments follow the New Zealand Ministry for the Environment series of publications, 'Contaminated Land Management Guidelines'.
Contact us now