Providing Solutions in Land and Water Management
Envirolink are a multidisciplinary consultancy based in the Nelson & Tasman districts. Our focus is on the sustainable management of land and water resources including water engineering, contaminated land management, and freshwater management with a focus on primary industries.
Water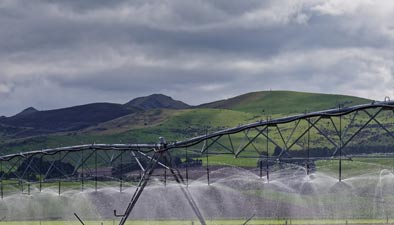 Design and construction supervision.
3 Waters Engineering.
Wastewater - preparation of environmental effects assessments.
Stormwater management.
Contaminated Land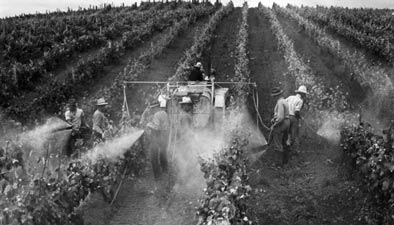 The presence of contaminated soil and groundwater on a site can have an adverse effect on human health and the wider environment, as well as creating potential liabilities for the owner. Envirolink can help solve these problems.
Resource Management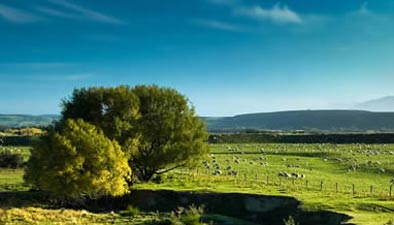 Specialising in advice on water abstraction and takes, obtaining resource consents including preparation of assessments of environmental effects, compliance reporting, management, and advice.
Envirolink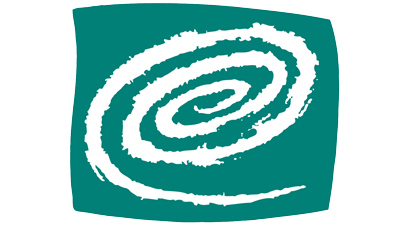 Providing service and solutions in 3 Waters Engineering, hydrology and freshwater management Envirolink is a resource management practice based in the Nelson & Tasman districts. Its primary aim is to provide a resource management service to a wide range of clients throughout New Zealand, in particular where water is the key issue.
Our Team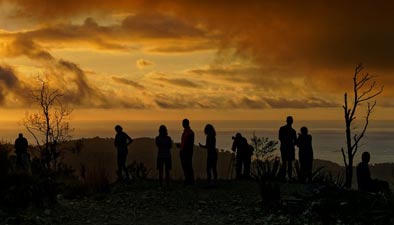 Envirolink's technical team forms the hub of our consultancy expertise. The company has developed links with other individuals and organisations where additional skills and experience is required. By networking in this way, Envirolink has been able to undertake a wide range of projects in a most cost effective manner.
Contact Envirolink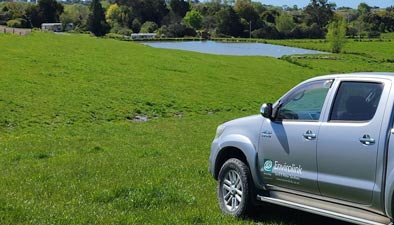 Projects
Weather Stations
In 1992 Envirolink developed a network of weather stations in the Tasman District. Most of these stations are located in horticultural areas and continuously measure and record climatic factors critical for managing crop spraying programmes. Other stations have been established for forest owners to assist fire risk management. All stations are linked by telemetry systems to internet web sites to allow up to the hour weather information. With over ten years data now available from most of these stations, Envirolink has built up a very useful climate database within the Tasman District, which has proved extremely valuable for such applications as crop suitability assessments and regional planning.
Water Meter Services
With the introduction of the 'Measuring and Reporting Water Takes' standards (MfE, 2010) water metering of takes is now almost mandatory, with many councils further requiring data logging and telemetry. We hold accredited service provider status under Irrigation NZ requirements for flow measuring and reporting of irrigation takes, and have formed an alliance with HyQuest NZ for data hosting.
Standards
Currently operate to ISO 1100-1 and ISO 1100-2 for operation of gauging stations and flow measurement in open channels, and ISO 748 for gaugings using current meters. Currently there is no prescriptive standard for rainfall measurement other than the old met standards pertaining to orifice height and exposure. A council collective has now drafted a National Environmental Monitoring Standard for rainfall which is currently being circulated (April 2011). It covers all aspects of rainfall measurement including siting of gauge, telemetering of data and processing. When finalised it is expected to become the national standard.
Resource Consents
We provide a full resource consent application service in the areas of water permits and land use consents. This includes the full assessment of effects, preparation of application and submitting to the local council.
Mining
We have worked with a number of West Coast coalfield investigations and developments over the past 15 years. We have been involved at all stages of the investigation, resource consent application and ongoing monitoring of conditions associated with the various mining projects. Often this has meant accessing remote headwater streams, often by helicopter, setting up monitoring equipment, maintaining the equipment, measuring stream flows and monitoring water quality in receiving streams. This information is then used to support resource consent applications, and later to provide background information for compliance monitoring purposes.