3 Waters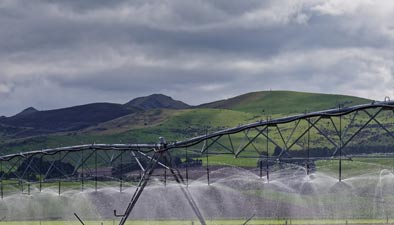 3 Waters Engineering Solutions
Water Engineering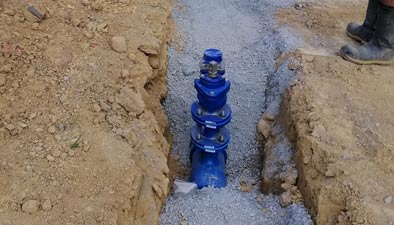 Residential, commercial & municipal water supplies.
Wastewater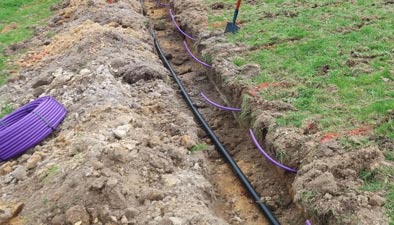 Domestic and industrial wastewater management
Irrigation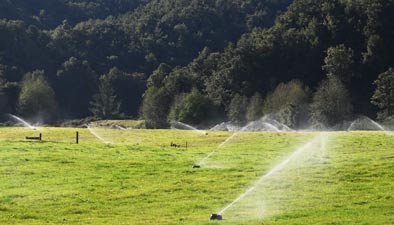 Water availability assessments and resource consent applications.
Stormwater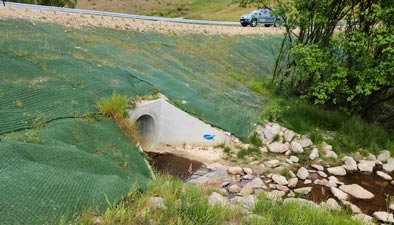 Stormwater management solutions for municipal, residential and commercial developments.
Water Meter Services
Flow measuring and reporting of irrigation take.
Standards
Rainfall measurement, gauge siting, telemetering of data and processing.